Partnerships are a critical piece to our business as we look to other companies to help us provide the complete software solution - from development to sales & marketing - to the multiple markets we have entered. A number of products that we have launched have been through strategic partnerships - and we are always looking for new business relationships to help bring innovative solutions to market.
Our Valued Partners: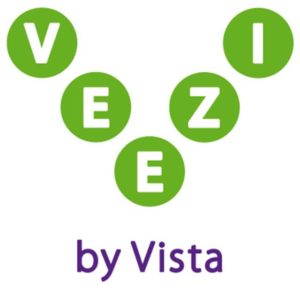 Veezi is a cloud based cinema software solution, created for Independent Cinemas. Engineered by Vista, Veezi has all the benefits small cinemas need and leaves out the stuff they don't. Now Independents all across America can run their cinema from anywhere – 24/7. And because Veezi is subscription based, cinemas only pay for what they use.
V-Tix is Veezi's customizable internet ticketing platform which increases sales and thanks to Veezi, smaller independent cinemas can sell tickets on Fandango too.
With all the bells and whistles, Veezi has Independents covered. From a queue busting UsherPoint app, fantastic film programming and Loyalty system, to a full featured POS and reporting.
Entertainment Supply & Technologies is a design and supply company founded on more than 175 years of industry experience. Our team of engineering, technology and hospitality consultants can take you from conception to opening night right down to the very last detail. From the latest in immersive sound technologies to cutting-edge dine-in cinema design, we cater to any and all clients in need of entertainment and service solutions. We do whatever it takes to make every seat the best seat in the house, every single time.