Body and Temperature Monitoring for Employees and Guests
With the recent news that cinemas are starting to open with new additional safety measures in place to ensure customer safety and confidence, Venue Valet has developed a system to scan and capture employee and customers body temperature to compliment your health and safety policy.
Integrating thermal imaging technology into our existing CallConnect product will help automate the process of watching for individuals with body temperature risks in addition to logging (for audit purposes) and alerting on our existing screens that are already an essential part of your operations
We can offer two solutions for employee and guest body temperature scanning - passive and interactive.  Either can be used stand alone and have feature/functionality tradeoffs, but the use of both systems together will provide greater accuracy and control while reducing exposures to employees and guest.
Passive Scanning Station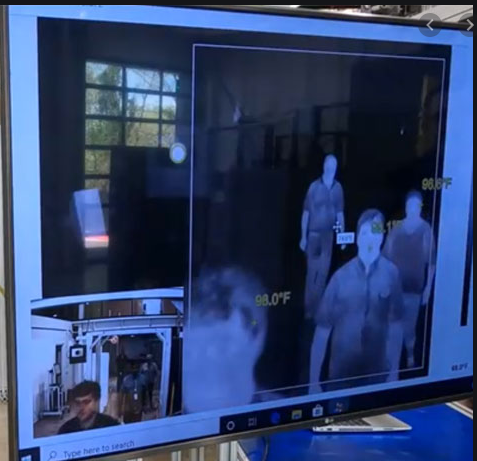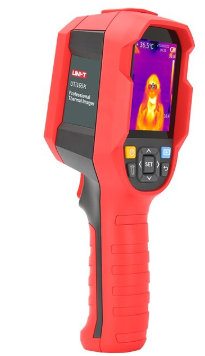 The Passive Body Temperature Scanning System can be installed at guest or employee entrances and will act as a health policy awareness notice for anyone entering the facility, reminding them that they should not enter if they have a body temperature that exceeds the cinema policy.
This passive system is used as a first line "observe and report" system that alerts management of anyone presenting a body temperature above a pre-determined threshold to help reduce exposure to other employees and guest.  The passive scanning system is made up of a stationary thermal scanner, DVR for continuous recording, and LCD monitor for observation, which is set up in strategic locations in the facility.
As guests or employees walk past, the thermal scanner will detect body temperature and records the stream on a DVR. This method of measurement will not hinder or delay personnel as they enter the facility and will not result in any queueing or create any social distancing issues.
If the system detects a body temperature above a pre-determined threshold, a visible and audible alert will be triggered, and the image of the person and temperature reading will be captured by the DVR.  Depending on cinema policy, the cinema staff member monitoring the guest temperature station can then take next steps such as ask them to be rescanned, wait a few minutes to cool down if they just came in from the outside, come back another day but given free voucher, etc.
Since the passive system cannot identify individual people, the only data that will be stored will be the continuous DVR recording and associated alerts when a body temperature above a pre-determined threshold is detected.
Interactive Scanning Station
The Interactive Body Temperature Scanning System is used to detect body temperatures of individuals while creating a saved record and a history of results.  Depending if the system is used for Employees or Guests, the Interactive Scanning Station will capture and save different types of data.  For example, if set up for guest use, only the anonymous temperature with pass/fail results will be displayed.  If a guests temperature is above a certain preset threshold, then the device will provide a visible and audible notification, and the cinema employee monitoring the station should follow policy on next steps which could be rescanning, wait a few minutes to cool down if they just came in from the outside, come back another day but given free voucher, etc.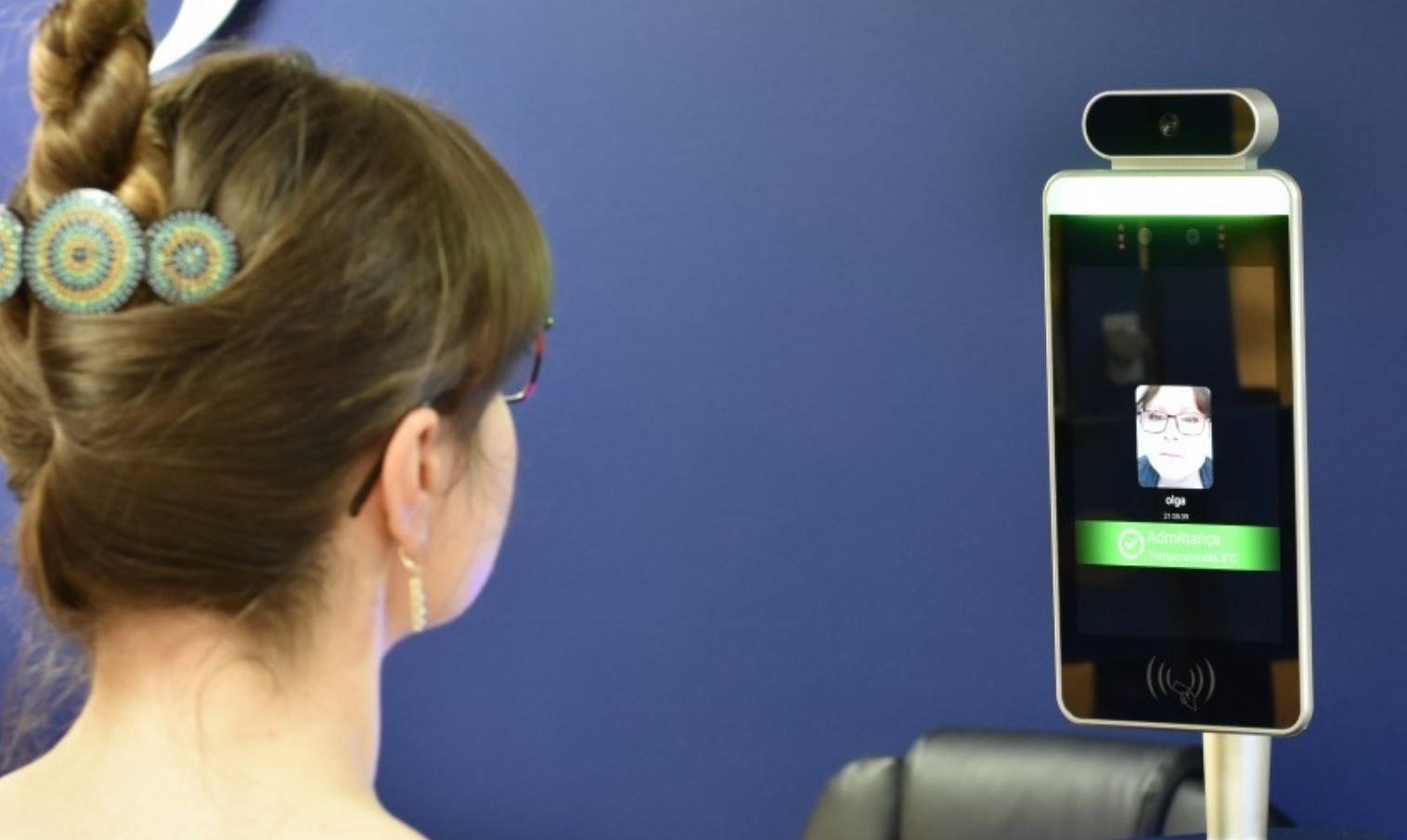 If used for employees, additional capability is available such as:
Ability for employees to check in as they enter before they start their shift and at specified intervals during the day (set by policy)

Flags for employees that did not scan or missed a checkpoint

Facial detection used to identify employees

Can also be used for mask detection and will not allow employees be scanned unless a mask is detected

Immediate Pass/Fail results (as determined by policy)
History stored on Venue Valet server and Management Reporting through CallConnect call button dashboard
Ability to send results or alerts to email or SMS to management
Optional camera/DVR to record scanning station activity
Data History and Customized Reporting
Additional reporting will available for the captured output data, including individual scan results, history, etc., which will be stored securely on the Venue Valet server and accessed directly from the Venue Valet call button dashboard.  The system will also have the capability to send automated text messages or run reports for management if employees do not check in per policy.
Integration with CallConnect Dashboard
Data output with will be displayed on the CallConnect call button dashboards in both real time and customizable management report formats.
Real Time Alerts
An example of a real time alert is if a body temperature of an employee or guest exceeds the set threshold, a message will displayed on all call button monitors alerting a manager to respond to the checkpoint.  The manager must then manually dismiss the alert, which will be recorded.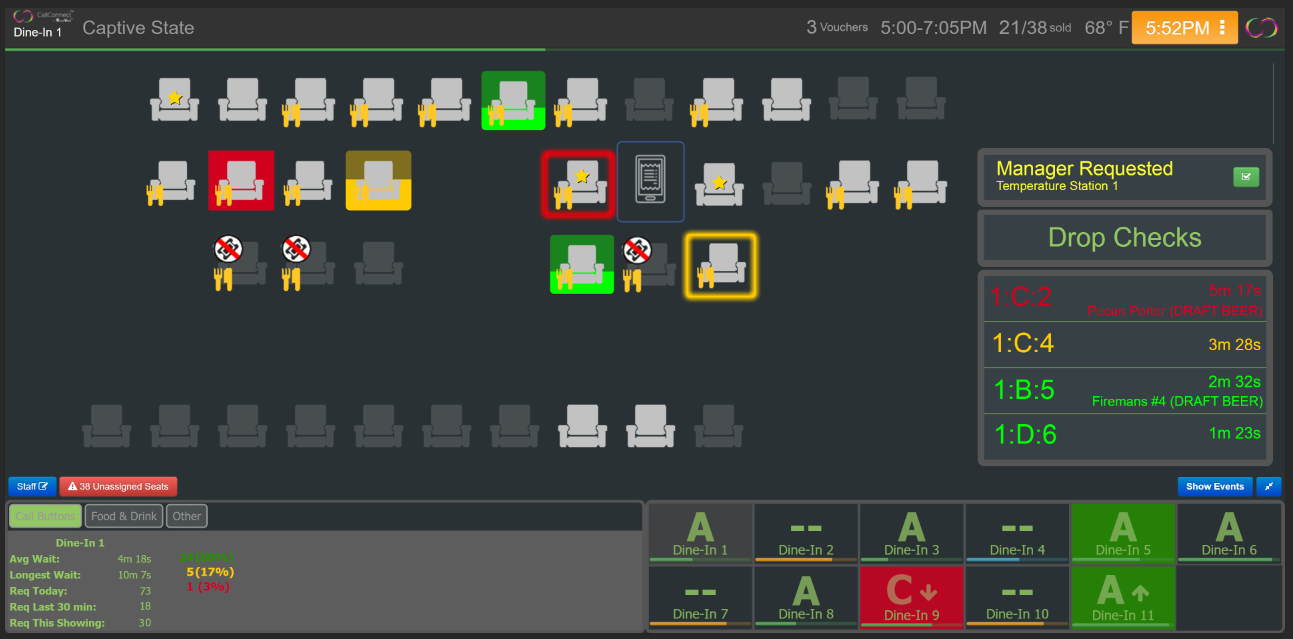 On Demand Reports
Since additional data for employees will be collected, on demand status reports can also be viewed from any monitor by accessing a password protected management screen:
All Employees Clocked In List View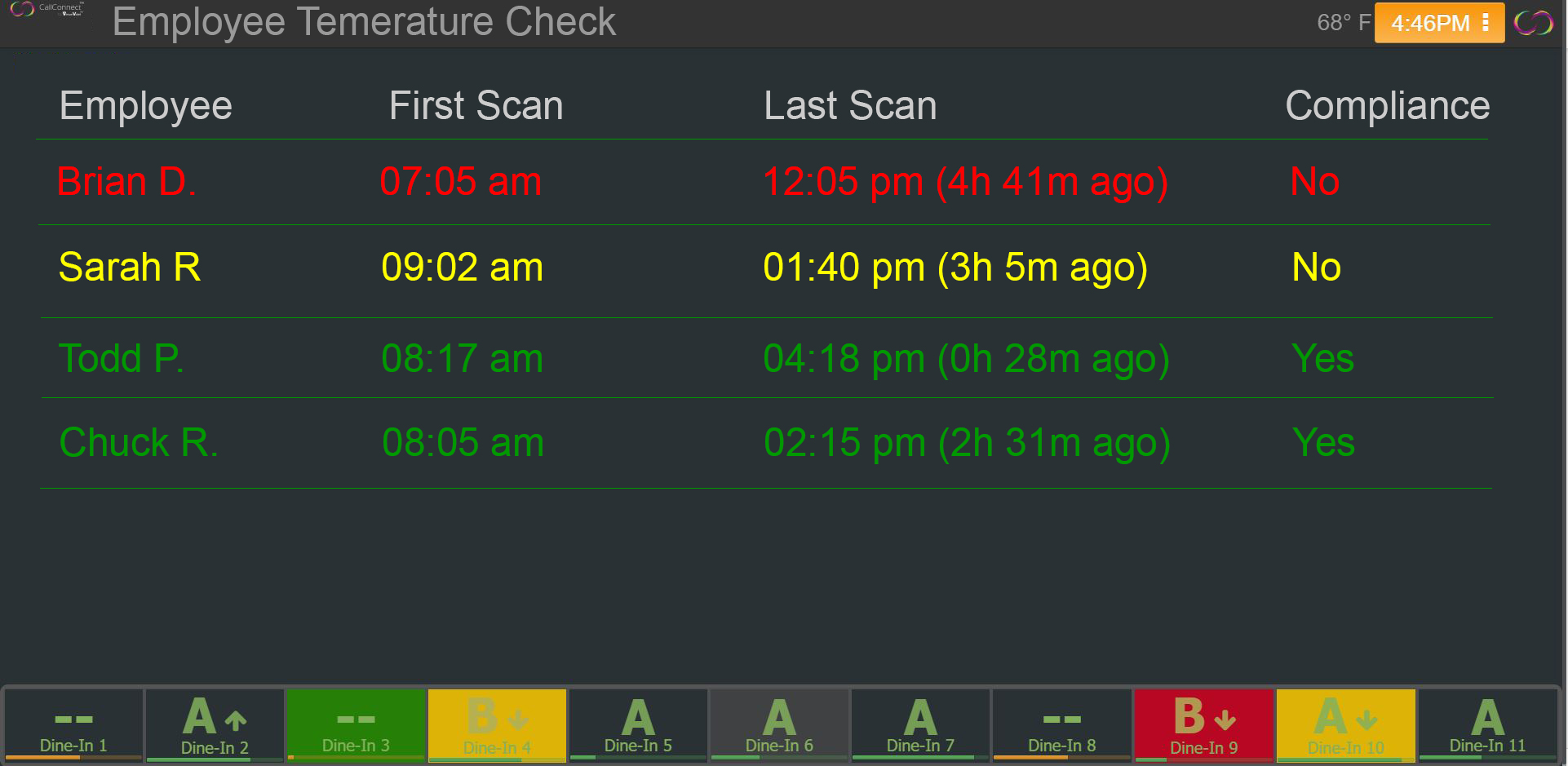 Individual Employee Detailed View
Clicking on any individual clocked in employee will bring up a detailed view of when that employee first clocked in, whether they passed the initial shift scan, detailed history of when they did shift temperature scan check in (per policy), and if they missed any checkpoints or failed any checks.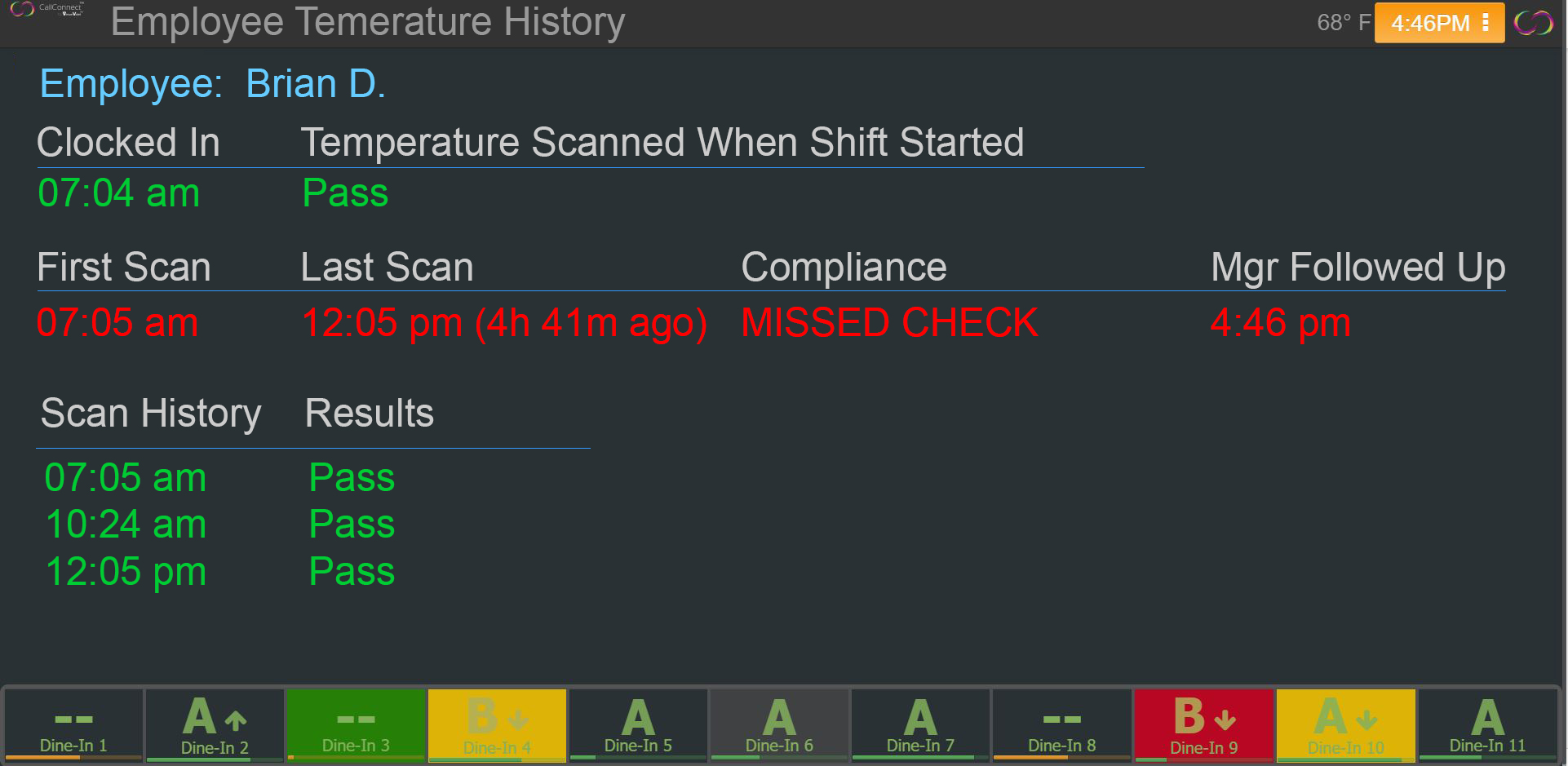 As a critical part of your overall cinema safety policy, monitoring body temperature is another way to ensure both guests and employees that you are focusing on their safety as you return to normal business.  The Body Temperature Monitoring System is just one of many products that Venue Valet uses to help cinema operators increase guest satisfaction, improve operational efficiency, and maximize revenue opportunities.  For more information about this and other products for your cinema, please contact us at (512) 270-9198 or email contact@venue-valet.com